Why media & message training?
"It is always a risk to speak to the press: They are likely to report what you say." - Hubert H. Humphrey
Building confidence and unlocking your potential is what it takes to enable you to deal professionally with journalists. 
Our courses are 'hands on' courses that through interview exercises in front of camera – followed by feedback from professional journalists on content, performance and body language take you as close as it gets to the real thing
Our experienced journalists put you in different, realistic interview situations based on real interview topics
Our experienced journalists provide you with valuable feedback and useful tools that enable you to answer the journalists' questions and get your own messages across.
We design our courses to match your requirements with any interview formats you may wish; various types of TV and radio interviews, telephone or print interviews.
We conduct training for individuals, for larger or smaller groups of participants – in any language you may require.

ABOUT GITTE DETHLEFSEN
The nature of our work can be highly sensitive. Therefore, confidentiality is crucial for us. Everybody who works for Dethlefsen Communication, have signed strict confidentiality agreements.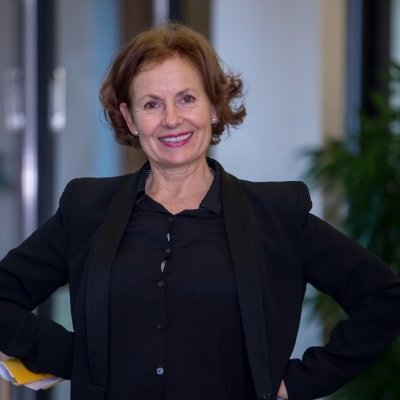 Mini-CV
2006 – today: Dethlefsen Communication
1999 – 2006: Novo Nordisk; Projekt Manager, Corporate Communication
1985 – 1999: Danish Broadcasting; TV-avisen, Søndags-Magasinet, Pengemagasinet
1981 – 1985: Denmark's School of Media and Journalism; Aarhus
It is my passion to create value and results, and assist my clients in doing so too.
I have many years' experience from the international business world.
In Novo Nordisk I was responsible for the organization's media-, message-, and communications training. Project management of communications projects, and a wide range of issues management tasks.
As broadcast journalist I have covered most types of journalism.
A couple of examples:
Pengemagasinet: Producing a program leading to one of Denmark's largest financial scandals; The PFA-scandal
Horisont: Production of a program from New Zealand about the world's best primary school
Søndags-Magasinet: From the North Sea covering the hook up phase of the Tyra gas field
Horisont, Søndags-Magasinet, TV-avisen: Travelled with the royal family to the Baltic countries and the Faroe Islands. Interviewing them, producing daily news reports and a program for Horisont
TV News: Daily reporting