Why media & message training?
"It is always a risk to speak to the press: They are likely to report what you say." - Hubert H. Humphrey
Building confidence and unlocking your potential is what it takes to enable you to deal professionally with journalists. 
We take you as close as it gets to the real thing.
In front of a camera and experienced journalists we put you in different, realistic interview situations.
Our experienced journalists provide you with valuable feedback and useful tools.
We design our courses to match your requirements with any interview formats you may wish; different types of print, TV, telephone or radio interviews.
We do individual training, training of a few participants, of larger groups – and in any language you may require.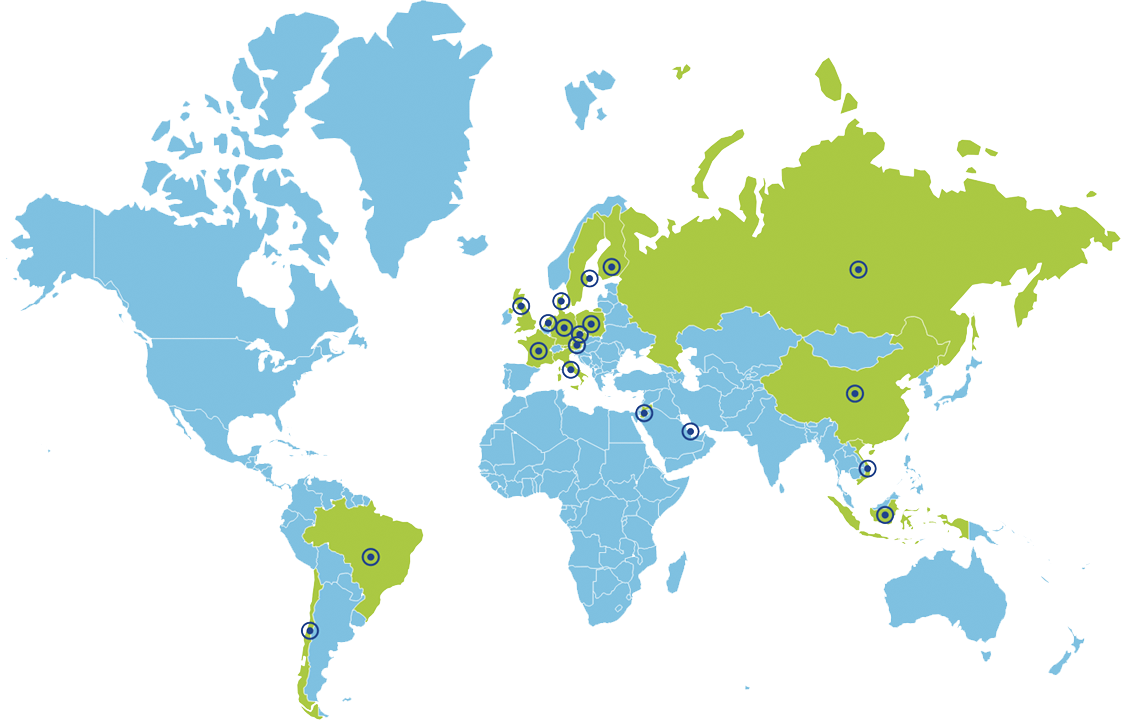 About us
Gitte Dethlefsen is the founder and Managing Partner of Dethlefsen Communication. Her background is journalism (DJ) and languages (CBS). She has worked and lived abroad and has more than 35 years' experience within TV Broadcasting and the Corporate Business World. Dethlefsen Communication works with a permanent team of former foreign correspondents (ITN, BBC, ARD).
For more than 15 years Gitte Dethlefsen and her teams have conducted Media, Message, Crisis, Presentation and Communications Training for multinational companies, large organizations, their executives and company spokespersons.
Dethlefsen Communication's focus is to unlock course participants' communications potential. Build their confidence through realistic exercises that take them as close to the real thing as it gets. Thus enabling them to communicate professionally – particularly when speaking with journalists.
2006-           Establishing Dethlefsen Communication
1999-2006   Novo Nordisk; Corporate Communication
1985-1999   Danish Broadcasting; TV-Avisen, Søndags-Magasinet, Pengemagasinet
1981-1985   Danmarks Journalisthøjskole (DJ); Aarhus, Denmark
Ethics
The nature of our work can be highly sensitive. Therefore, confidentiality is crucial for us. Everybody who works for Dethlefsen Communication – have signed strict confidentiality agreements.